| | |
| --- | --- |
| | Winter #YASH Starts Tomorrow! |
| | |

Super excited as the Winter Young Adult Scavenger Hunt starts TOMORROW! I've done this once before, and it was so much fun!

This time, I'm a member of the BLUE TEAM, but there are a whole bunch of amazing authors on both teams and so many good books up for grabs. Not to mention, exclusive content from every author–short stories, excerpts, secret website content, etc.–available ONLY with this Hunt. And sometimes additional mini-contests/prizes are also available on the individual author sites.
In my case, if you find the author/site hosting me, you can read the prologue and first chapter of Project Paper Doll: THE RULES. There will also be an ARC of THE RULES in the Blue Team grand prize. Yay! 🙂 I'll also be giving three people their choice of a book in The Ghost and the Goth trilogy in a mini-contest on my site.
Here is a list of the authors and teams for the upcoming Scavenger Hunt.
The hunt will begin this Thursday, November 29th at noon pacific time and will end on Sunday, December 2nd, at noon pacific. Here's the place to enter and an explanation of how the Hunt works. And here's a VERY helpful link in case you get stuck. 🙂
The Blue Team

HEATHER ANASTASIU

JENNIFER L. ARMENTROUT

RACHEL CARTER

ANNA COLLOMORE

JULIE CROSS

TRACY DEEBS

LEIGH FALLON

TARA FULLER

MARLEY GIBSON

CYNTHIA HAND

P.J. HOOVER

AMALIE HOWARD

CORRINE JACKSON

STACEY KADE

SUZANNE LAZEAR

S.R. JOHANNES

MAUREEN MCGOWAN

COURTNEY ALLISON MOULTON

LEA NOLAN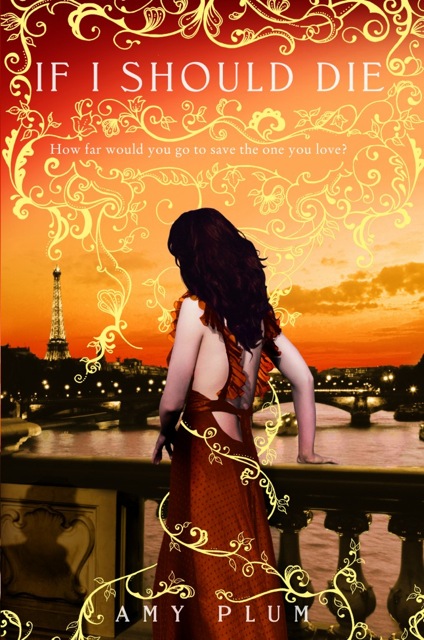 AMY PLUM

LISSA PRICE

PETER ADAM SALOMON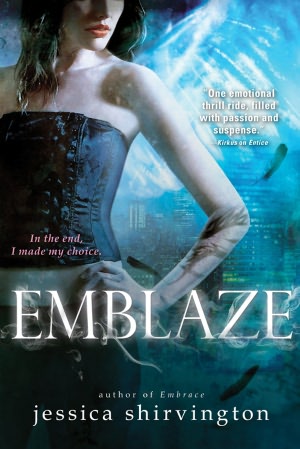 JESSICA SHIRVINGTON

JESSICA SPOTSWOOD

RACHEL VINCENT
The Red Team

JOSEPHINE ANGELINI

RAE HACHTON

TERA LYNN CHILDS

KRISTI COOK

GINA DAMICO

KIMBERLY DERTING

ALEX FLINN

MICHELLE GAGNON

DAVID MACINNIS GILL

NANCY HOLDER

COLLEEN HOUCK

TARA HUDSON

ELANA JOHNSON

JESSICA KHOURY

GINA LINKO

MYRA MCENTIRE

ALEXANDRA MONIR

E.C. MYERS

GREGG OLSEN

JOY PREBLE

BETH REVIS

VICTORIA SCHWAB

J.A. SOUDERS

VICTORIA STRAUSS

EDNAH WALTERS
That's it! The hunt starts tomorrow (Thursday). 😀 Good luck and Happy Hunting!
---
One comment to "Winter #YASH Starts Tomorrow!"
I would get myself a cup of tea without leabimy bed!
💡 💡 💡 😉 😉
---
Leave a Reply